Missions
Michael & Deanna Staley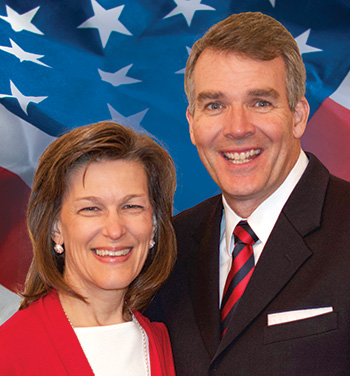 Our military men and women have most of their needs meet by the US Government but many times the spiritual needs are left unmet. Our desire is to establish a church outside the military base to reach our US military men and women serving overseas. Currently we are in Rota, Spain ministering through Bethel Baptist Church.
DeAnna and I were both saved in a military church while stationed in England. It was in that military church that we were discipled and taught the foundations of the Word of God. We realize the importance of having a church family while stationed overseas.
Michael Staley
Missionaries to our US Military
This email address is being protected from spambots. You need JavaScript enabled to view it.
Koffi Wodome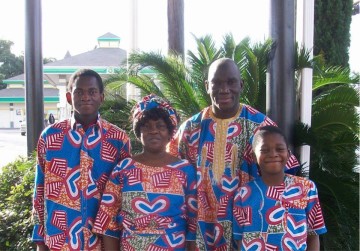 Koffi and Elisabeth Wodome have been serving with IGM since August, 2006. Koffi was saved in 1976 through a missionary in Lomé, Togo, where he lived. After working as a lab technician in Ouagadougou, Burkina Faso, for 10 years, he returned to Togo in 1998 to become involved in full-time ministry. He ministered at Grace Baptist Church of Adamavo for two years in preaching, evangelism, teaching children's Sunday school, leading singing, and directing the choir. He recently graduated from Piedmont Baptist College and Graduate School in Winston-Salem, NC, and has now returned to Togo with his family to begin church planting and an orphan ministry. For the latest updates and information please visit Koffi's personal website:
Juan Santafe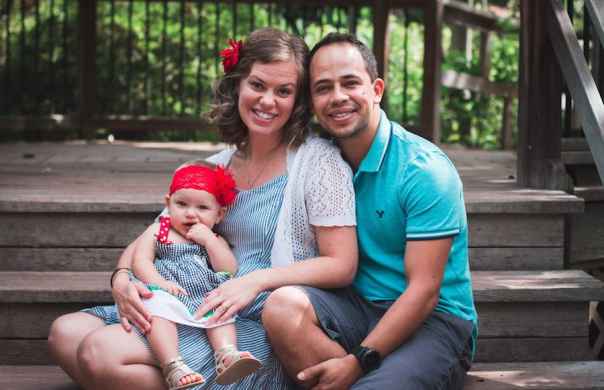 Juan and Melissa will be planting a church in Medellin, Colombia. They will be implementing small groups, Bible studies, and discipleship of all ages.
Church Planting
Juan is a pastor and church planter from Bogotá, Colombia. He has served in ministry for sixteen years; working as a youth pastor, worship leader, and in the lead Pastoral role. He has graduated with his Bachelors of Theological studies from Central American Theological Seminary (SETECA) and will begin his Master's degree through Dallas Theological Seminary. Melissa was a former missionary in Colombia, developing a children's ministry outreach program consisting of Bible clubs, kids rallies, ESL, orphanage work, and multiple discipleship groups. God put within their heart to plant a new church in the city of Medellin, Colombia. Their burden and passion are to reach a lost and broken neighborhood, called Envigado, which currently has few Bible-believing churches or active evangelism.
https://www.caminoglobal.org/give/missionary/juan-camilo-and-melissa-santafe
This email address is being protected from spambots. You need JavaScript enabled to view it.
609-372-6133
Daniel Pearson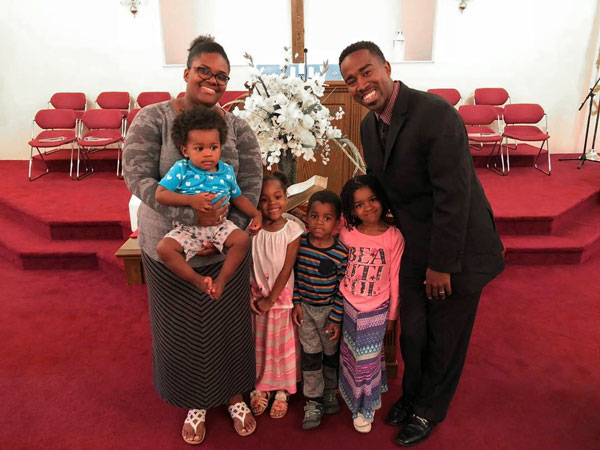 My name is Daniel Pearson and along with my wonderful wife Tiara, and our four children, we are missionaries to Cincinnati, Ohio. Our road to become missionaries started when the Lord called me into the ministry in 2014. During these early years, God blessed us with being discipled by Pastor Duncan and Faith Baptist Church from 2013 and 2018.
In April of 2018 the Lord placed a burden and passion on my heart for the people Kennedy Heights (the community I live in). My community has many churches but no church sound in truth, or actively desiring God to save sinners. We desire to start the Lord's church in Kennedy Heights so that we can become a beacon of hope. To accomplish this mission, the Lord moved my family and I to the Winton Place Baptist Church.
We have already witnessed God moving in our community through preaching the Gospel and excited to see our next chapter in the process.
This email address is being protected from spambots. You need JavaScript enabled to view it.
https://www.facebook.com/search/str/greater+vision+baptist+mission/keywords_search
Daniel Pearson,
Missionary to Kennedy Heights!
Capital City Rescue Mission

The Mission is founded by a group of businessmen who believed that God was calling them to reach out to the homeless, hungry and needy with the gospel of Jesus Christ. They desired to reach people who would never step inside a church because of their poor clothing. These men became the first Board of Directors and incorporated the Capital City Rescue Mission in 1950.
Today the rescue mission has a New Faith Program, a recovery program for women and their children, a nine month New Life Program for men, a transitional living program, free medical clinic for those who have no medical insurance, and a distribution center that is open to public, providing over 270,000 meals annually, and shelter for emergency, short-term and long-term.
https://www.capitalcityrescuemission.org/
This email address is being protected from spambots. You need JavaScript enabled to view it.

(518) 462-0459

259 South Pearl Street
Albany, NY 12202
Jason Mann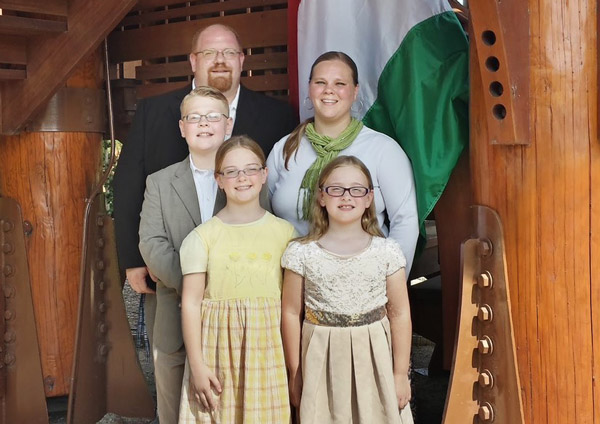 Hello, we are the Manns. My wife, Senja and I were married in February of 2003. The Lord graciously entrusted us with three wonderful children: Micah 13, Laura 12 and Heidi 11. The Lord called me to serve in full-time ministry in the sixth grade. Through the years I was faithful in my local church, evangelized my community through door knocking and inviting people to church. I went to Grace Baptist Bible Institute and graduated in June of 2013.
Today, my family and I are faithfully serving in Hungary, reaching Hungarians for Christ. We are involved in church planting, encouraging other pastors and churches, and passing out thousands of Christian literatures throughout our area with the hope of God saving Hungarians.
Thank you and May God bless you.
Jason Mann
Missionary to Hungary
Gothyway.org
937-723-1710
Richard Jacob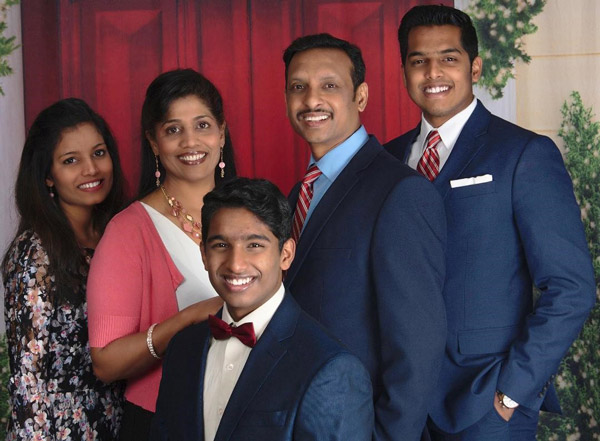 We are the Jacob Family. My name is Richard Jacob and the Lord saved me on June 19, 1989. Soon after this, the Lord called me into the ministry. I joined the Calvary Baptist Bible College and Theological Seminary and completed my B.Th., B.D., M.Div. degrees in the next 6 years.
In the very first year of Bible College, I started the Whitefield Baptist Church which began with Sunday school under some trees to a full fledged church. My wife Leah was saved at the age of 10. God used a Canadian missionary lady to help us. We moved to the US under God's leading in 2005. I worked at the First Baptist Church of Long Beach, Ca for 8 years. Started as a janitor and worked as an Asst. Pastor and Sunday School Director. God brought us to Knoxville, TN. I worked on the pastoral staff at Temple Baptist Church and worked as a professor at The Crown College of the Bible. We have 3 children. Gideon just graduated from Crown College as a pastoral major. Emerald is a senior at Crown College completing a business degree. Marcus our youngest is a senior at Temple Baptist Academy. God has called us to church plant in America and Start a Bible College. We are excited to see souls saved and lives changed by the grace of God and for the glory of God.
Richard Jacobs
Missionary to Church Planting, Washington D.C.
http://reachingamericaforchrist.com
423-344-5050