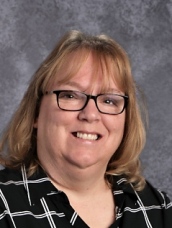 Patricia Braley
School Administrator & Teacher
Trish has a Master of Art in teaching and Learning from Nova Southeastern University. She joined the Columbia Christian Academy faculty in 2015 as administrator and supervisor. Trish and her husband, Shawn, have two daughters and a son.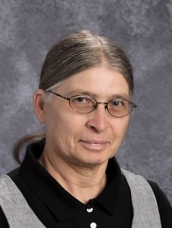 Carla Kuhnen
Upper Level Supervisor & Teacher
Carla a long-time member of Bible Baptist church has spent her life in various ministries. She has been at Columbia Christian Academy for 10 years as either a monitor or a supervisor. She is currently the upper learning center supervisor. Carla is married and has four children and 6 grandchildren.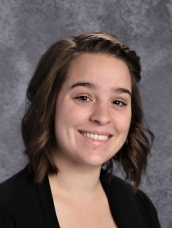 Elizabeth Cooper
Kindergarten and 1st Grade Teacher
Elizabeth comes from Indiana, where she taught K4-K5 in a private Christian school for three years. She teaches K5-1st grade at CCA and has been with us for three years. She is married and has one son.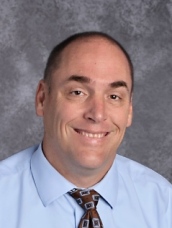 Pastor Jeff Brown
School Principal and Senior Pastor
Pastor Brown is the head of the school and also the Pastor of Bible Baptist Church. Pastor Brown moved into the position in June of 2015 and is married with four children. More information on Pastor Browns background can be found in his biography posted in the church section of this web-site.