Welcome to Bible Baptist Church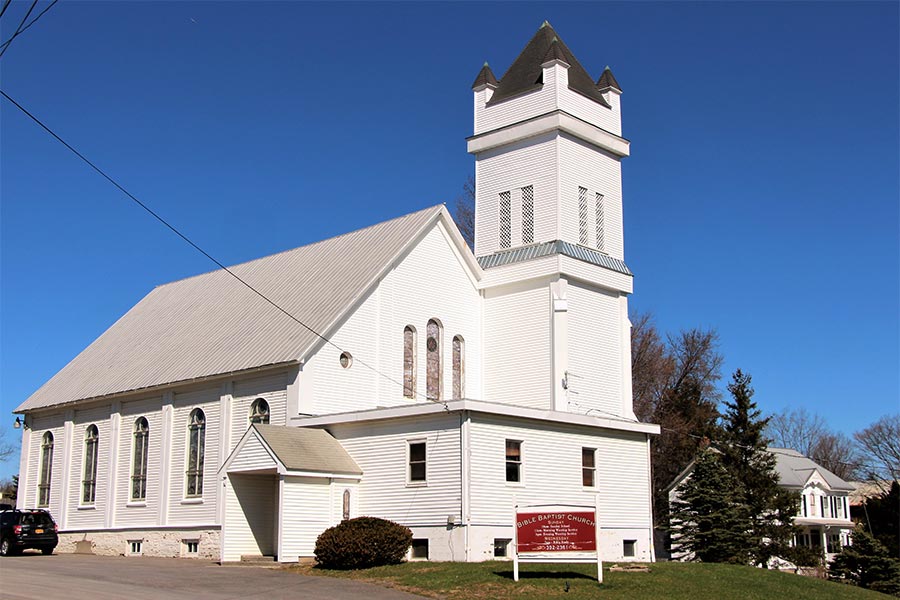 We welcome you to the Bible Baptist Church.
Our mission is to magnify Jesus Christ our Lord in our worship, work, witness and walk, beginning in Columbia County and extending to the world. To accomplish this mission, we desire to do what Christ would do if He were here physically. That is, to show compassion on the social and physical needs of the people but primarily to be used as vessels in seeking the lost with the Gospel of Jesus Christ.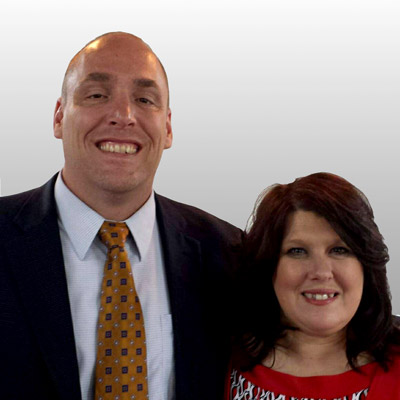 From The Pastor's Study
August 2019
A Change Agent within an organization is someone who promotes or enables changes to take place. One reason Japanese auto companies were able to gain a foothold into the American economy was their Change Agent mentality. While the American car companies refused to change how they manufactured their cars, the Japanese auto industry empowered and enabled the lowest person on the assembly line to alter the progress of the line, if a defect was discovered. This business model allowed them to manufacture better quality cars than their American counterparts.
In an eternally more significant way, God is a change agent. He not only saves sinners but changes their lives. A changed life is the most powerful evidence a redemptive work took place in the life of a saved sinner. Even the sinner on the cross who became a believer in Jesus Christ hours before his death had a change of mind that manifested externally when he told the other thief on the cross who rebuked Jesus: "Dost not thou fear God, seeing thou art in the same condemnation? And we indeed justly; for we receive the due reward of our deeds: but this man hath done nothing amiss. And he said unto Jesus, Lord, remember me when thou comest into thy kingdom" (Luke 23:40-42).