Welcome to Bible Baptist Church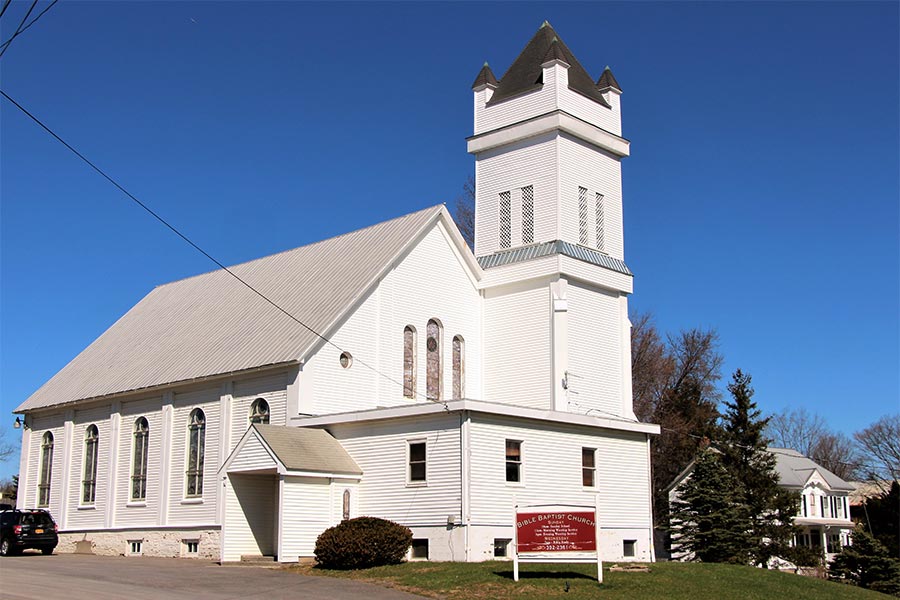 We welcome you to the Bible Baptist Church.
Our mission is to magnify Jesus Christ our Lord in our worship, work, witness and walk, beginning in Columbia County and extending to the world. To accomplish this mission, we desire to do what Christ would do if He were here physically. That is, to show compassion on the social and physical needs of the people but primarily to be used as vessels in seeking the lost with the Gospel of Jesus Christ.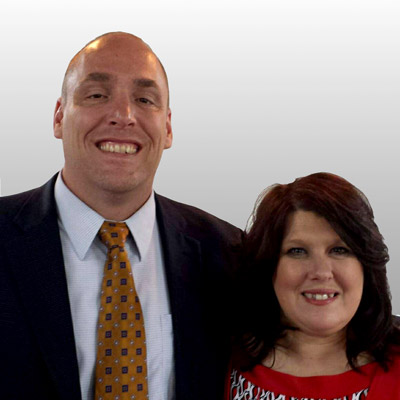 From The Pastor's Study
January 2020
As we come into the new year the Lord's churches will face difficult obstacles in evangelizing their communities with the gospel of Jesus Christ. Perhaps the greatest obstacle that we must conquer is our apathy towards the Gospel of Jesus Christ. We have become dull to the wonderful Gospel that saved us. The Gospel of Jesus Christ must stay fresh in our hearts so that apathy does not occur. Paul kept the Gospel of Jesus Christ at the forefront of his ministry. He was saved by the Gospel, received the Gospel and stood in the Gospel throughout his ministry (1 Corinthians 15:1-4). Earlier in 1 Corinthians Paul testified: "For though I preach the gospel, I have nothing to glory of: for necessity is laid upon me; yea, woe is unto me, if I preach not the gospel" (1 Corinthians 9:16). We need the Gospel to be a burden that can only be loosened as we tell others about the saving grace of the Gospel.
Another obstacle we must conquer if we are to be the light in our community is unbelief. The word "unbeliever" has changed over time. In years gone by an unbeliever was someone who believed the Bible but rejected God's plan of salvation. However, today's unbeliever does not believe the Bible to be an accurate representation of truth but fairy tales. Recently, a leading and popular political pundit on a major news network viewed Noah's Arc as a fairy tale. For generations, our public education system has taught impressionable students out of believing the Bible. How do we preach the Gospel of Jesus Christ to people who do not believe the Bible to be authentically God's word? This is a huge obstacle that must be crossed if we are to evangelize our community. Thankfully, the Apostle Paul gives us the framework and foundation in preaching the Gospel to people who do not believe the Bible.