Welcome to Bible Baptist Church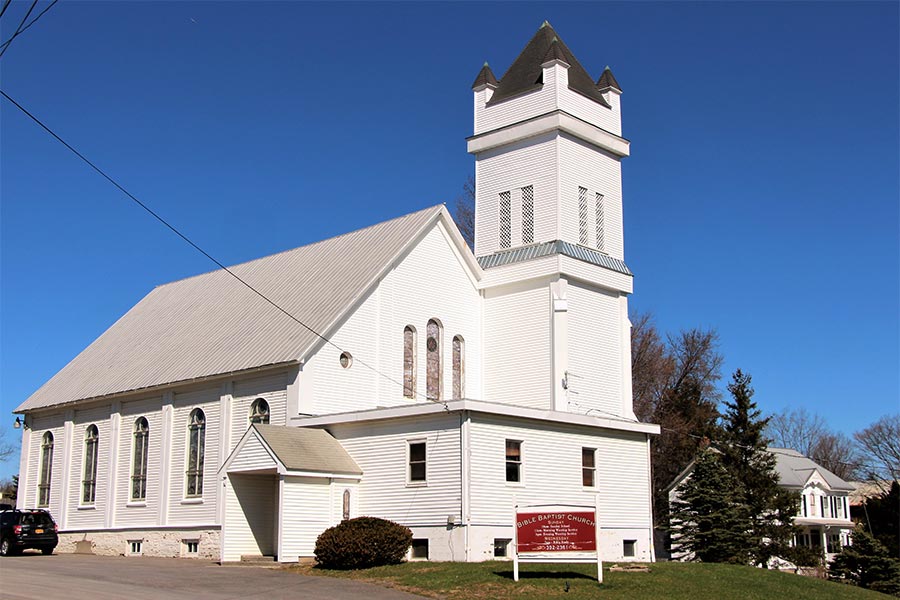 We welcome you to the Bible Baptist Church.
Our mission is to magnify Jesus Christ our Lord in our worship, work, witness and walk, beginning in Columbia County and extending to the world. To accomplish this mission, we desire to do what Christ would do if He were here physically. That is, to show compassion on the social and physical needs of the people but primarily to be used as vessels in seeking the lost with the Gospel of Jesus Christ.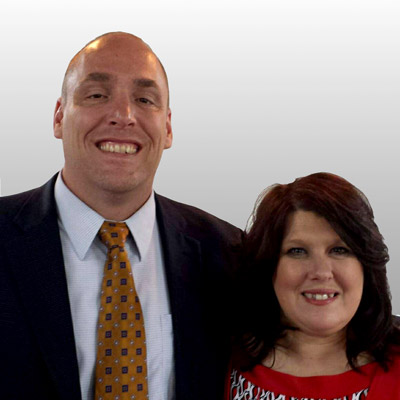 From The Pastor's Study
January 2019
A lawyer came to Jesus asking Him what was the greatest of all the commandments. Instead of giving the lawyer the greatest commandment, Jesus gave him the two greatest commandments. Jesus said "Thou shalt love the Lord thy God with all thy heart, and with all thy soul, and with all thy mind. This is the first and great commandment. And the secondislike unto it, Thou shalt love thy neighbour as thyself. On these two commandments hang all the law and the prophets. All the commandments in the Bible rest on these two commandments. The only way we can faithfully live any of the commands of Jesus is to first live out these two commands. All commands are not created equal. These two commands set the stage for all the other commands in the Bible. Or better yet, all the other commands in the Bible are fulfilled in these two commands.
To take this one step further, we cannot love people the way we ought to until first, we are loving God with all of our heart, soul and mind. Loving God with everything we have energizes us in loving others in a Christ-like way. Without loving God with our all, anything we do will be in vain towards cultivating our relationship with God. Jesus wrote a message to each of the seven churches in Revelations 2 and 3. The first church He wrote to was Ephesus. Even though there seemed to be more wicked and immoral churches within the seven churches Jesus wrote to, the church at Ephesus received the greatest potential judgement, if they did not repent. Jesus would remove their candlestick (Their authority, power and His presence) from the seven. Whatever they needed to repent from must have been excessively egregious and offensive to God. Our minds would drift from immorality to absolute chaos within the church. Jesus did write to those sorts of churches within the seven churches, but those issues did not plague the church at Ephesus. The church at Ephesus egregious sin and offense towards God was they left their first love. Ephesus became so mechanical towards church life, ministry and worship of God that loving God supremely was missing in action. Church life, ministry and worship is meaningless without loving God supremely.