Welcome to Bible Baptist Church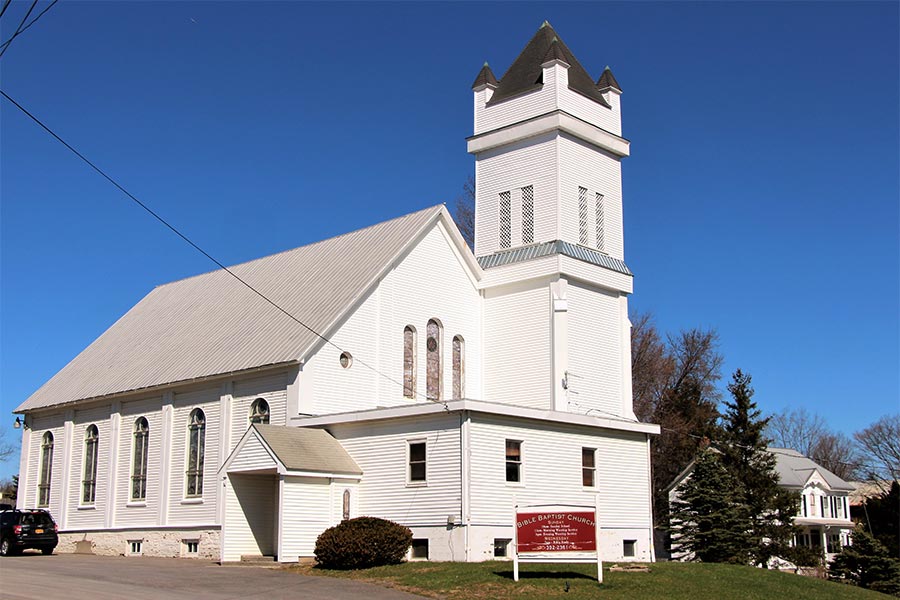 We welcome you to the Bible Baptist Church.
Our mission is to magnify Jesus Christ our Lord in our worship, work, witness and walk, beginning in Columbia County and extending to the world. To accomplish this mission, we desire to do what Christ would do if He were here physically. That is, to show compassion on the social and physical needs of the people but primarily to be used as vessels in seeking the lost with the Gospel of Jesus Christ.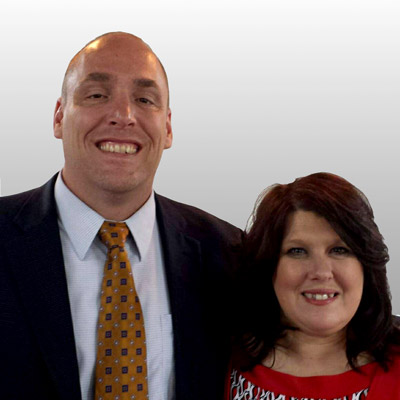 From The Pastor's Study
April
I gauge the value of gifts by the relationship with the one giving the gift, the thoughtfulness involved, and the cost. With these three items as my foundation, the most valued gift I have ever received by anyone was grace. God provided me with the gift of grace in spite of the non-existent relationship I had with Him. I wanted nothing to do with God but praise God for his amazing love. There has never been a gift more thoughtfully giving than grace. God made preparations for grace in the very beginning. Finally, the wonderful gift of grace cost God more then we could ever imagine. His Son, Jesus Christ became our sacrifice and substitute. He gave us His righteousness in exchange for our unrighteousness. No gift compares with the gift of salvation.
However, the gift of salvation should never be treated the same way we treat other gifts. God desires us to cultivate this gift. Growing the gift of salvation is to work out our salvation with fear and trembling (Philippians 2:12). By working out our salvation with fear and trembling, God can begin using us to magnify Jesus Christ. In working out our salvation on cultivating the gift of God, we should learn two lessons from Joseph, the husband of Mary, the mother of Jesus.