Welcome to Bible Baptist Church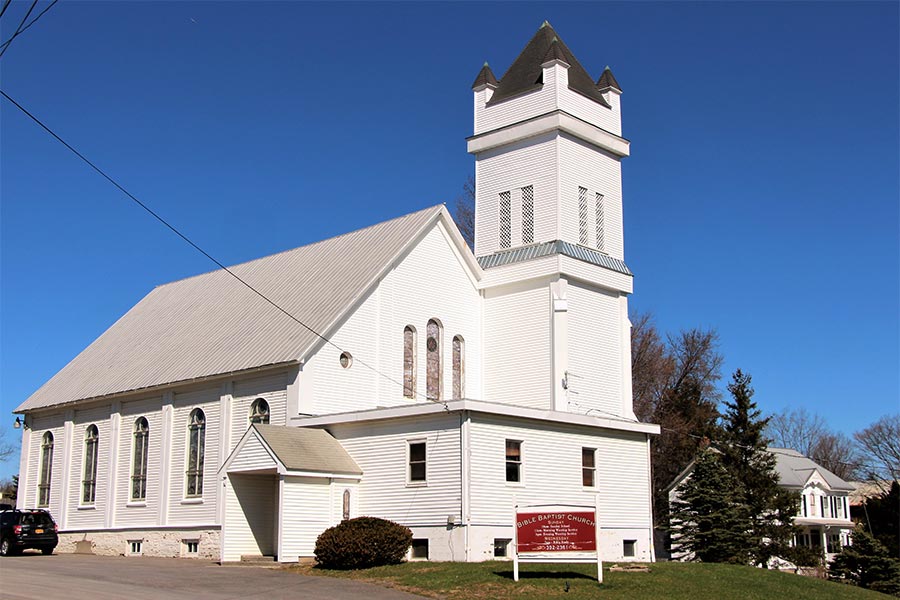 We welcome you to the Bible Baptist Church.
Our mission is to magnify Jesus Christ our Lord in our worship, work, witness and walk, beginning in Columbia County and extending to the world. To accomplish this mission, we desire to do what Christ would do if He were here physically. That is, to show compassion on the social and physical needs of the people but primarily to be used as vessels in seeking the lost with the Gospel of Jesus Christ.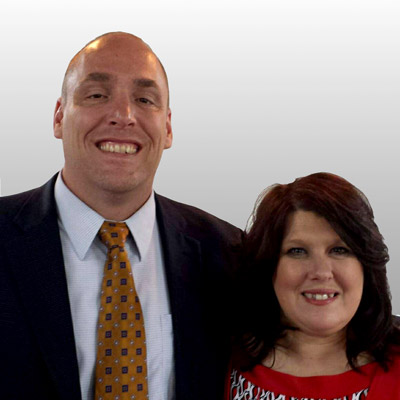 From The Pastor's Study
October 2018
Deuteronomy 32:1-4
Give ear, O ye heavens, and I will speak; and hear, O earth, the words of my mouth. My doctrine shall drop as the rain, my speech shall distil as the dew, as the small rain upon the tender herb, and as the showers upon the grass:Because I will publish the name of the Lord: ascribe ye greatness unto our God. He is the Rock, his work is perfect: for all his ways are judgment: A God of truth and without iniquity, just and right is he.
Most of us might not know that Moses was more than the person who wrote the first five books of the Bible, and leader of Israel during the exodus of Egypt and their forty years in the wilderness, he was a song writer. Deuteronomy 32:1-4 is a song that Moses wrote about Jehovah God. Moses began this majestic and powerful song about our wonderful God by calling attention to the song and giving this song enormous importance. He called the entire creation, not just the Jews but everyone that has breath, to "give ear…and hear" the words that flowed from his mouth.
Moses did not sing this song for his benefit only. He believed this song would become a difference-maker in the lives of others. Notice how he described the quality and effect this song would have in the lives of others: as rain that drops from the clouds; as dew that rests on the grass; as small rain that nourishes a tender herb; and as showers upon the grass. Moses had assurances that his song about God would penetrate, refresh, grow and develop others in their faith