Welcome to Bible Baptist Church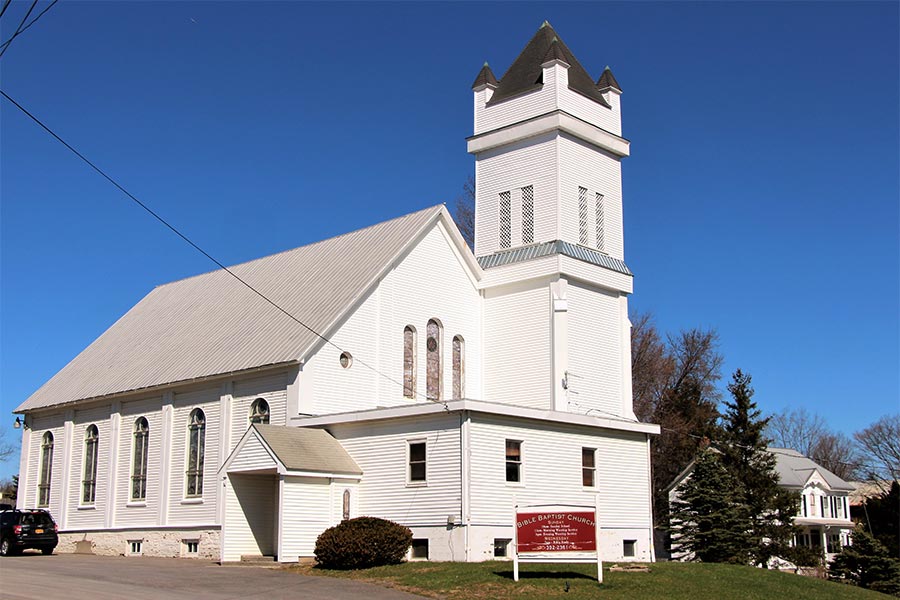 We welcome you to the Bible Baptist Church.
Our mission is to magnify Jesus Christ our Lord in our worship, work, witness and walk, beginning in Columbia County and extending to the world. To accomplish this mission, we desire to do what Christ would do if He were here physically. That is, to show compassion on the social and physical needs of the people but primarily to be used as vessels in seeking the lost with the Gospel of Jesus Christ.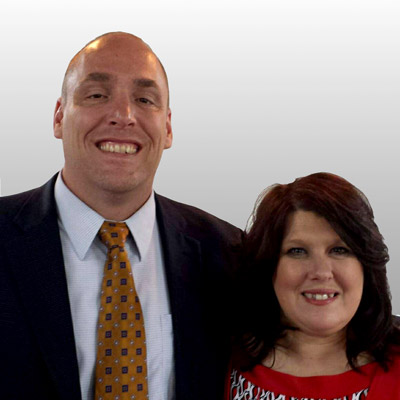 From The Pastor's Study
October 2019
Assurances are needful to succeed in any practice, profession or lifestyle. The difference between the Apostles before the cross and forty days after the cross was their assurance of who Jesus was and their mission in life. Even before the day of Pentecost, as they waited for the Holy Spirit power that Jesus promised them, they were daily in the Temple praising and blessing God (Luke 24:53). Having assurances provides us with the confidence to be a witness in a dangerous world and gives us the right motive in serving God. We are not serving God out of fear of losing our salvation but out of love, knowing that nothing can separate us from the love of God (Romans 8:39).
The audience of 1 John was the church at Ephesus. One of the problems that plagued this church during the time of John writing this epistle was not having the assurances of salvation. So, John wrote this epistle not to convince them of their condemnation but to assure them of their salvation. He does so by giving them proofs of their salvation. Activity that only a Christian can do. My assurance of salvation is not my faithfulness to church, giving, praying, or evangelizing. Lost people do this all the time. Instead, my assurance in salvation is my love for fellowshipping with God's people and God, and my desire to walk in the light of God's word and presence. The points John make are I know you are saved because you love fellowshipping with God's people and God. And, I know you are saved because you are walking in the light. God's word is changing you.